Who says the good ol' days are over? Maybe they start this weekend. 
We gave High Scorez its retro vibe because we're nostalgic for right now. In the spirit of seizing the day, we developed a pre-roll that doesn't compromise on:
POWERED BY iLAVA HTFSE (High Terpene Full Spectrum Extract) SAUCE
No Distillate, Kief, or Added Terpenes
Premium Indoor Cannabis Flower
Smooth Cannabis Taste with Every Hit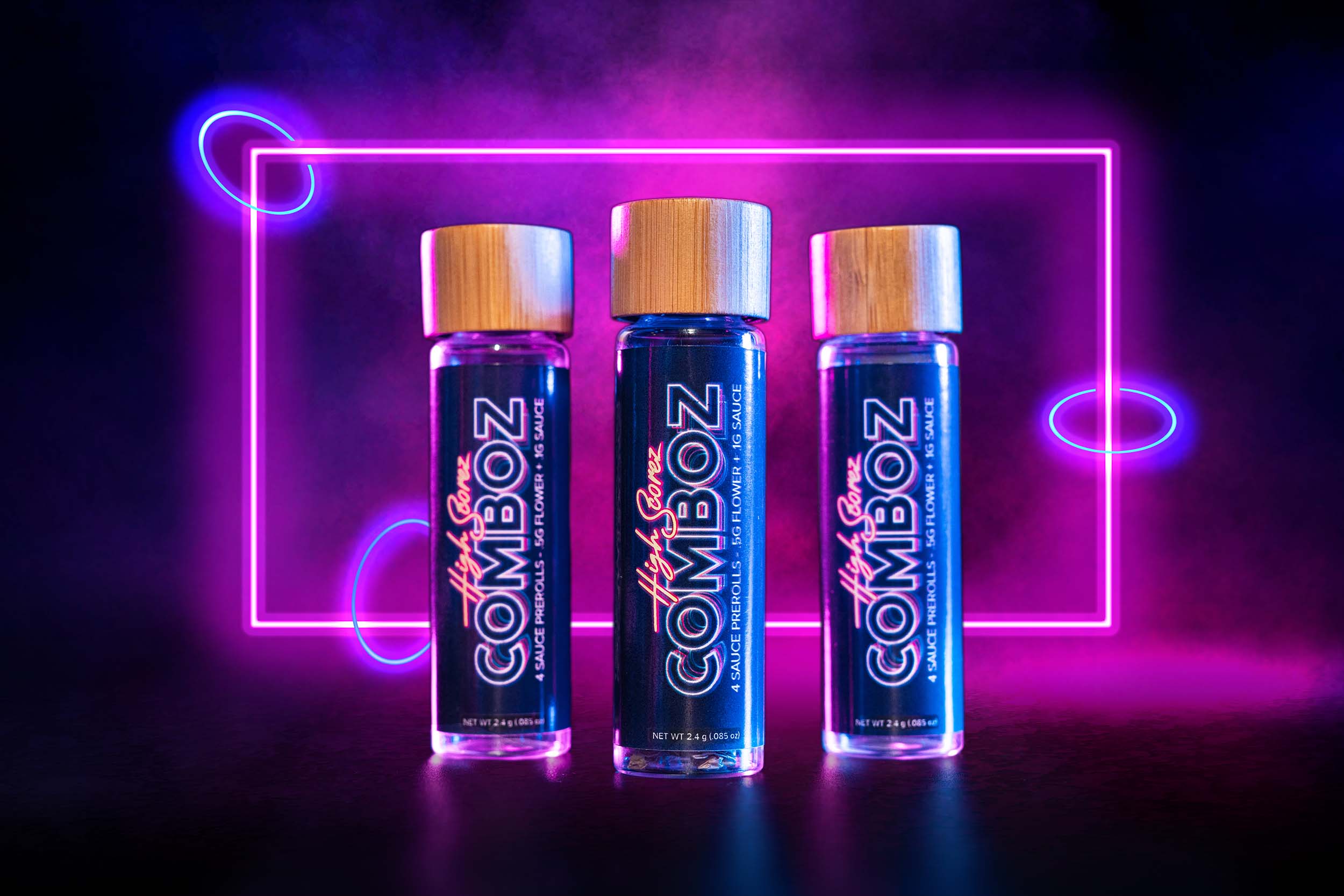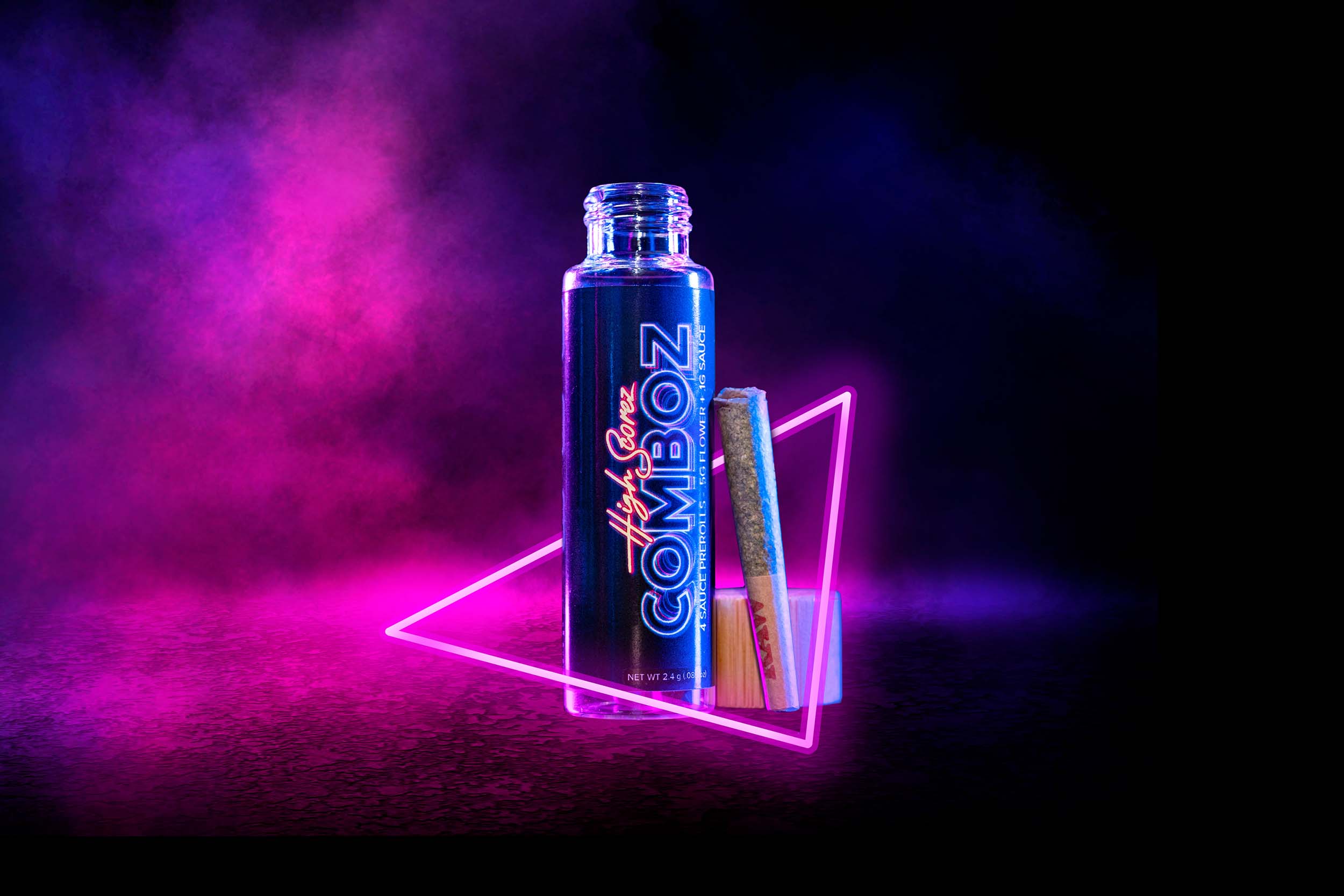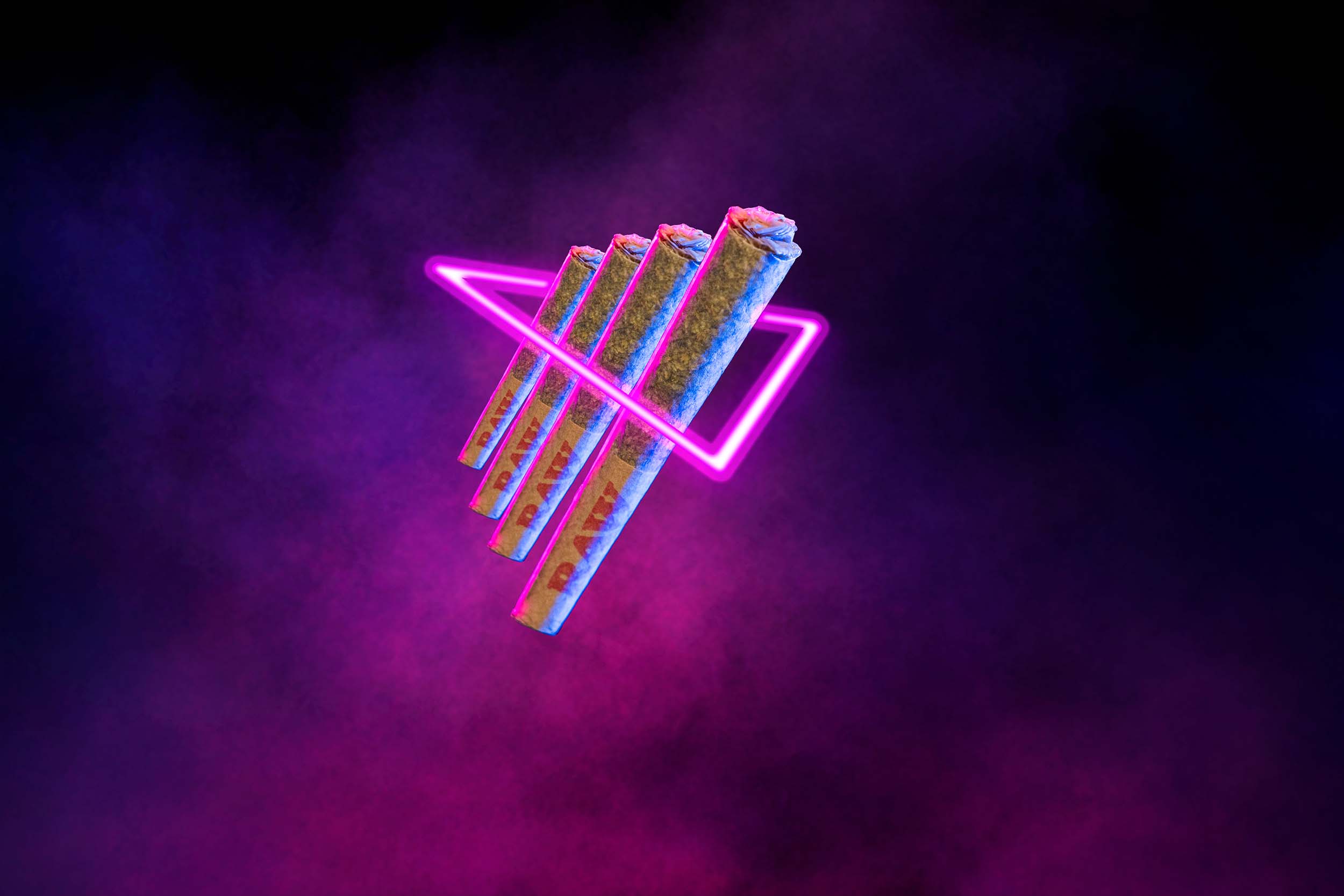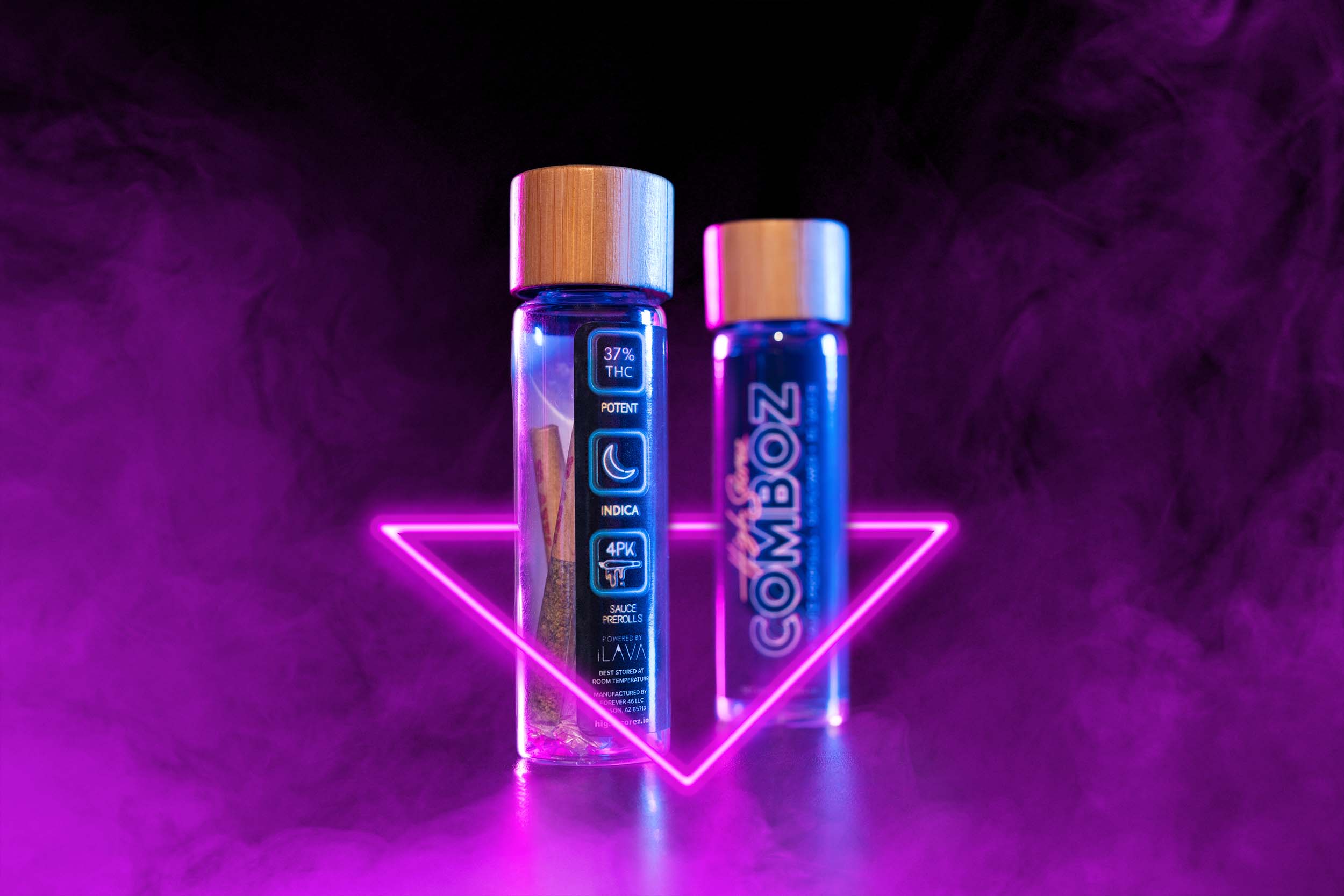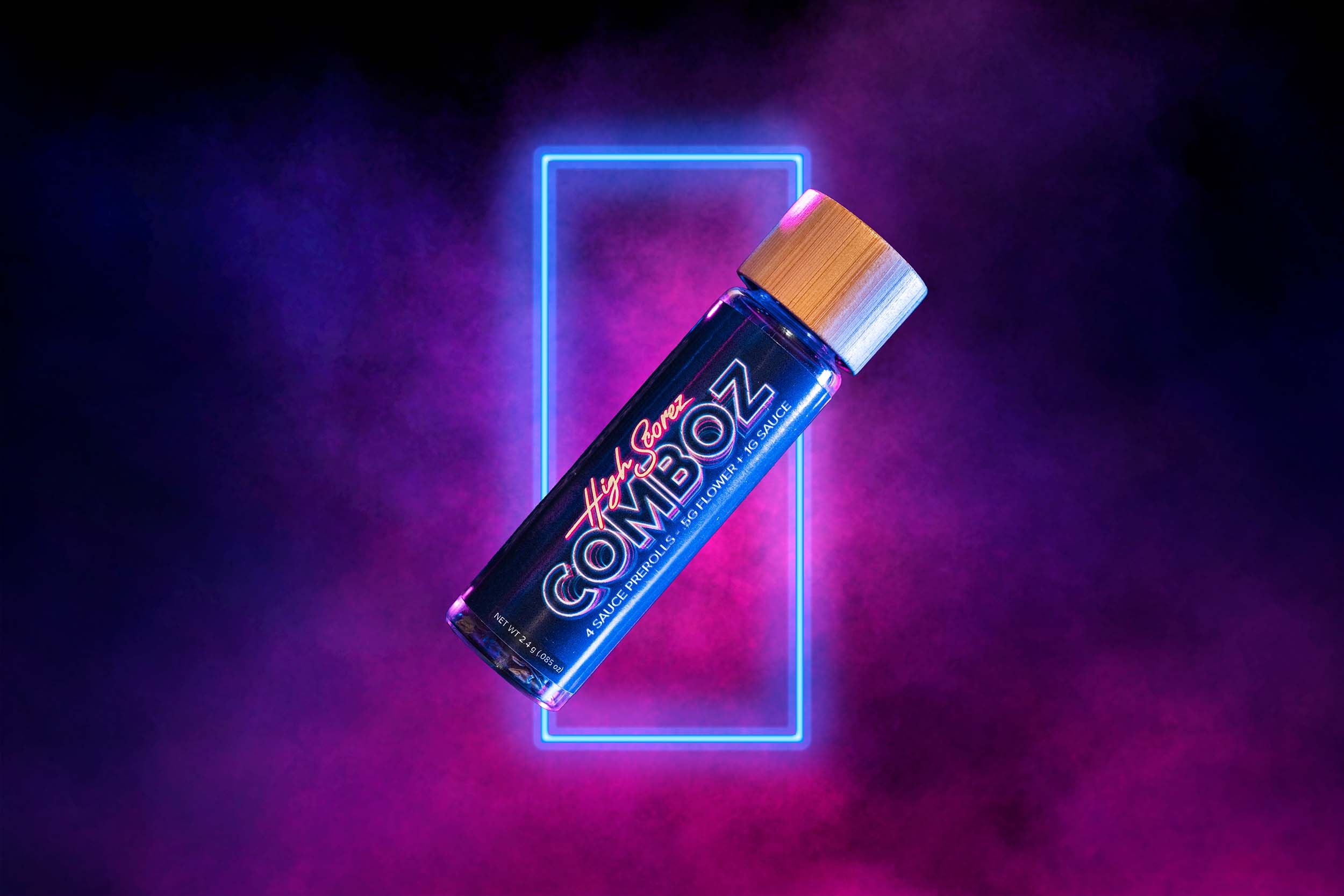 To keep the good times coming, we've released a four pack of our sauce prerolls that are great for sharing, for when you just need to break things up a bit, or for when you want that back to back smoke session. Great things come in fours. Now available in Arizona.
High Scorez Comboz feature four sauce infused prerolls, each with .5 grams of premium indoor flower, and .1 grams of iLAVA HTFSE sauce.




We start with top shelf indoor flower, grown in house. Our flower is cold-cured to hold on to as much of the terpene profile of the plant as possible, and to preserve trichomes. Then, we infuse the prerolls with our HTFSE Sauce in the iLAVA lab. This sauce is potent and full of flavor. The end result is a mess free, natural tasting joint designed to burn evenly and pack a punch.